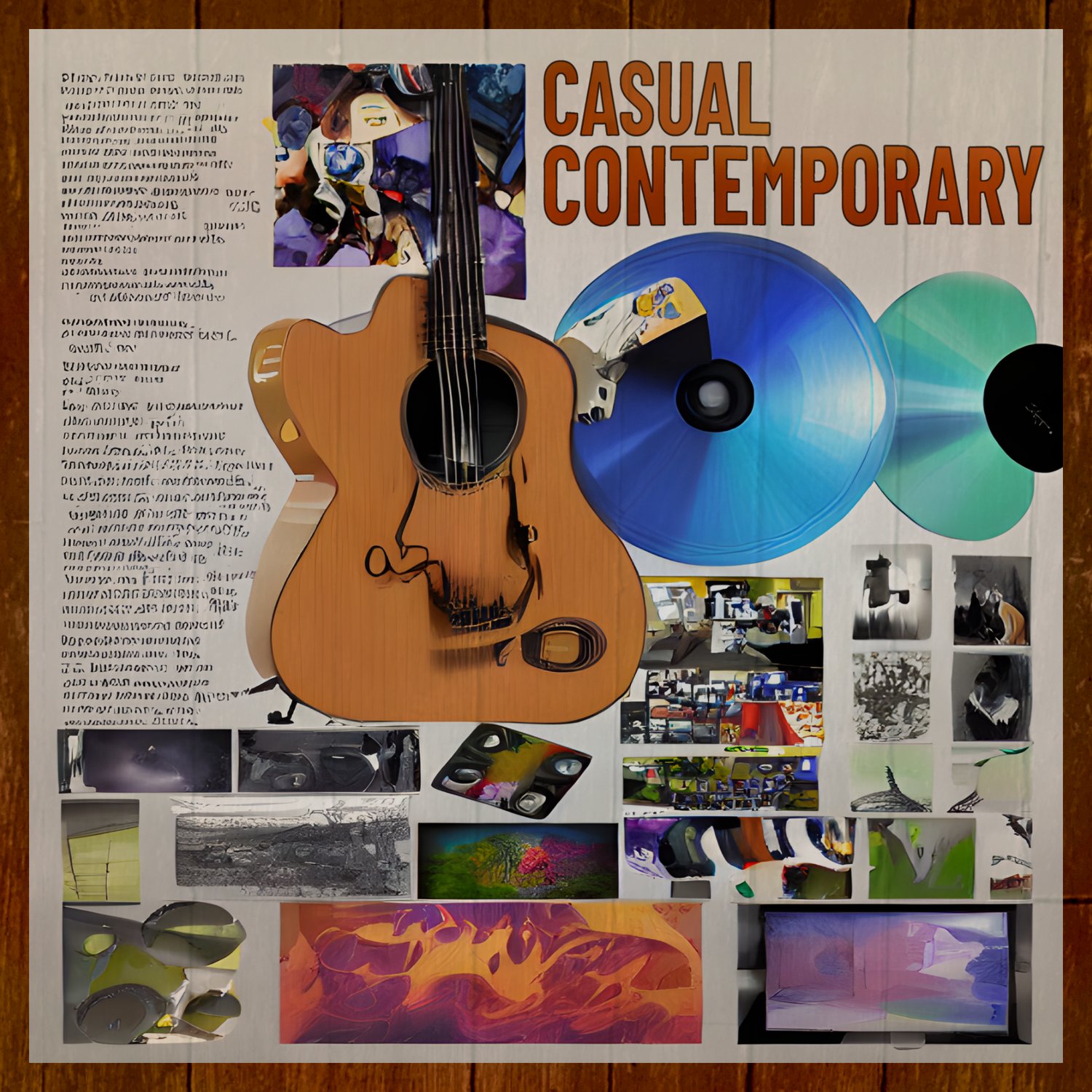 Casual Contemporary Music (LOOPS)
On Sale
$19.99
Pay what you want:
(minimum $19.99)
Also available on...
Casual Contemporary Music Pack
This music pack contains
20 loopable tracks
of over
57 minutes
of 
high-quality contemporary band
music. If you need music for a casual
mobile
game, or in-game
radio music
, then this is the music pack you're looking for!
Featuring
guitars
,
drums
,
pianos
, and many more contemporary instruments, this music pack is sure to have the perfect
casual pop sound
to bring your video game to the next level.
*** This music pack will receive free updates of new tracks - buy it now before the price increases with each update! ***
TRACKLIST 
(.wav, 44.1kHz, 16bit)
Family Time (LOOP) [3:22]
New Beginnings (LOOP) [2:13]
Bound in Time (LOOP) [2:40]
Childhood (LOOP) [2:45]
Celebrating (LOOP) [1:39]
Happiness (LOOP) [2:09]
The Hallway (LOOP) [3:36]
In the Sun (LOOP) [2:40]
Reflections (LOOP) [3:43]
Rise (LOOP) [3:38]
The Path Ahead (LOOP) [3:06]
Waves (LOOP) [1:04]
The Creator(LOOP) [4:03]
The Office (LOOP) [2:59]
Comforting Days (LOOP) [2:00]
Home Again (LOOP) [1:29]
Finding Courage (LOOP) [3:01]
Full of Hope (LOOP) [3:48]
Join Together (LOOP) [2:12]
Set Apart (LOOP) [5:25]
🔊Download my
Free Music Pack
which includes
30 minutes of royalty-free loopable music
- and then continue to receive
free music every week
!