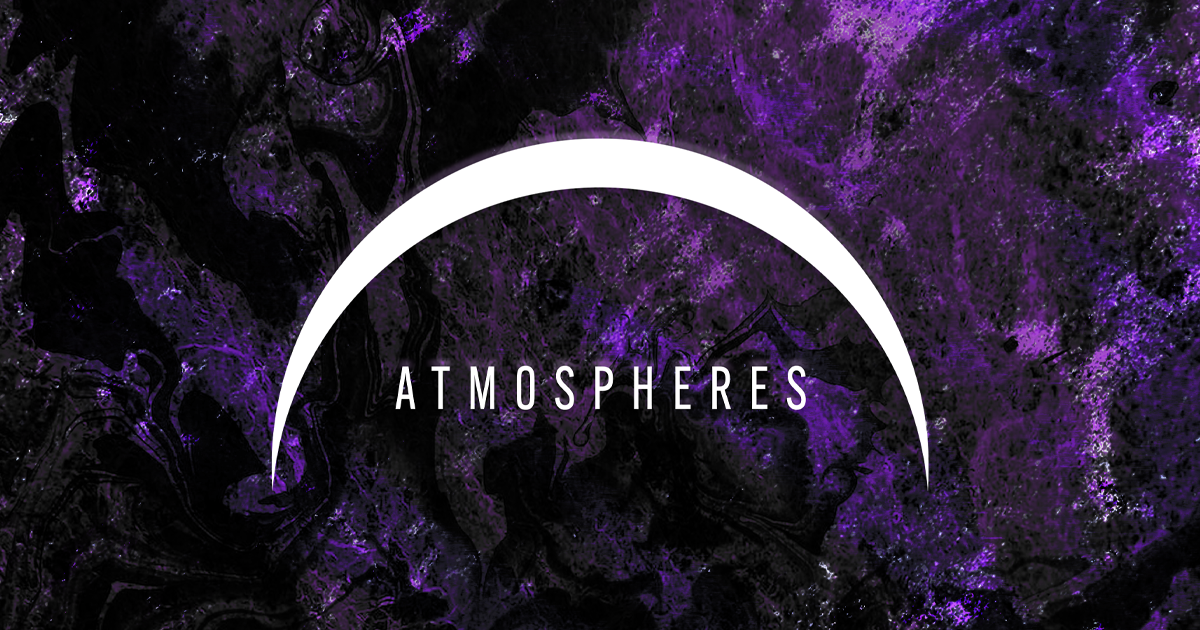 Atmospheric Video Game Music Pack (LOOPS)
On Sale
Pay what you want:
(minimum $9.99)
Also Available On...
ATMOSPHERES MUSIC PACK
🎧
LISTEN TO THE FULL MUSIC PACK.
All tracks are
YouTube and Streaming safe
! No need to worry about copyright strikes :)
This music pack contains
12 loopable
tracks of
atmospheric
and
ambient
music (total of
19 minutes
). Whatever genre your game is, this is the music pack you're looking for! Featuring various instruments and synths, this
Atmospheric Music Pack
is sure to have the perfect ambient sound to bring your video game to the next level.
*** This music pack will receive free updates of new tracks - buy it now before the price increases with each update! ***
Potential uses for these tracks:
Exploration
Open-world levels
Ambience
Menus
Loading screens
TRACKLIST
(.wav, 44.1kHz, 16bit)
Backyard Sunset (LOOP) [2:00]
Ocean Wind (LOOP) [1:00]
Alone (LOOP) [1:00]
Lost in Time (LOOP) [1:30]
Atmos of Earth (LOOP) [1:00]
Ice of Neptune (LOOP) [1:00]
Silence of Mars (LOOP) [1:00]
Exploring (LOOP) [2:00]
The Cavern (LOOP) [3:00]
Somber Evening (LOOP) [2:00]
Waiting (LOOP) [2:00]
Wonders (LOOP) [1:30]
🎵 Want some of these tracks for free? Download my Free Music Pack to instantly receive 30 minutes of music for free - as well as more free tracks every week!